Stories From the Coverage Gap
There are thousands of Kansans who live everyday in the health insurance coverage gap. They don't have access to affordable health insurance, and this affects their lives every day. These are the faces of Kansans living in the coverage gap.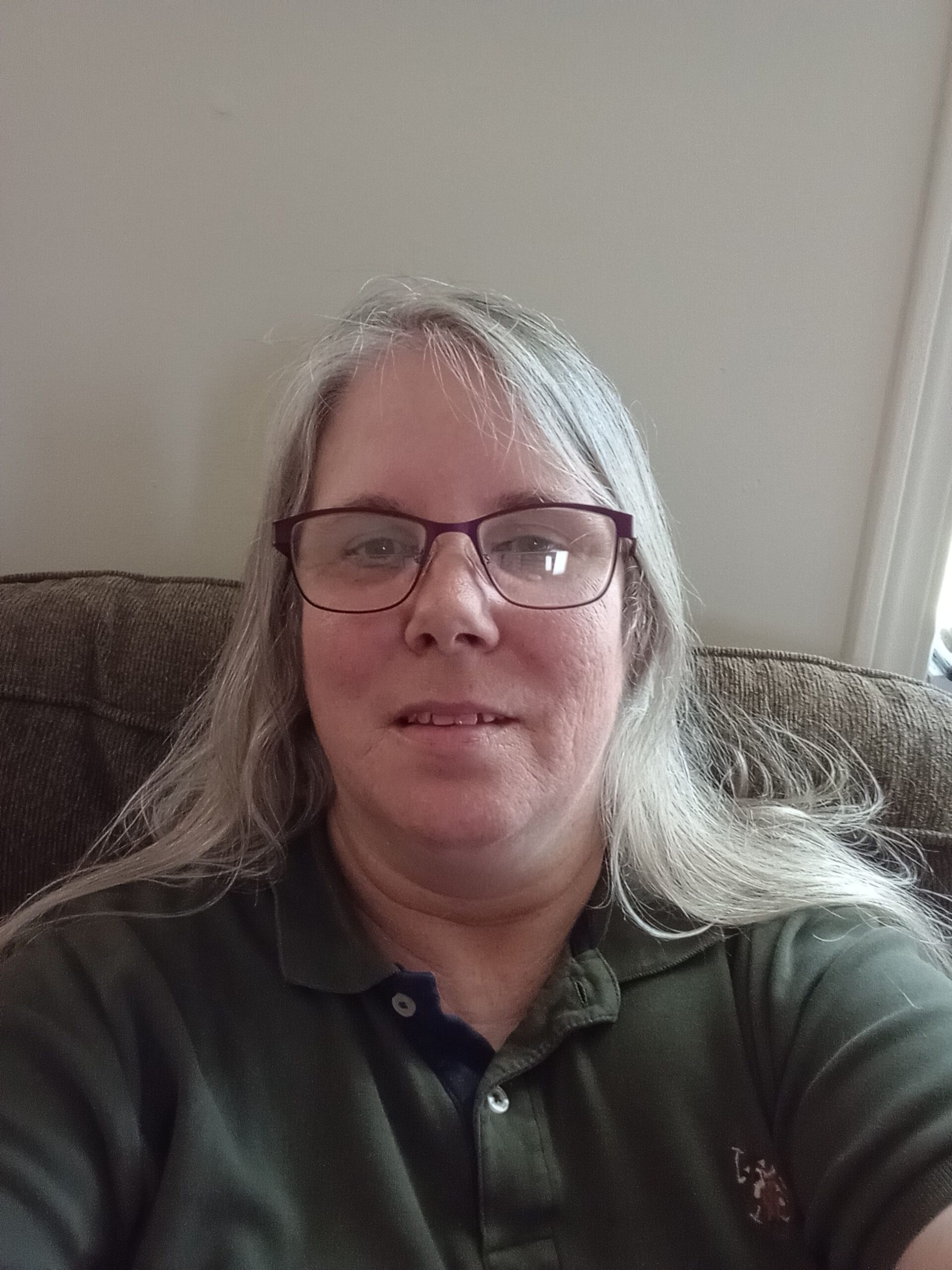 Kansas stories: Robyn
September 2023
Topics: All Consumer Stories, Workforce Stories
Robyn lives in Newton and is a mom. Unfortunately Robyn is one of the thousands of Kansans who have recently lost their health insurance and now does not have access to affordable health care. Like so many others, Robyn relied on KanCare for her health insurance during the COVID public health emergency. While she had KanCare she was able to see the doctor and fill her prescriptions to stay healthy and productive.
Read More
Kansas stories: Mary
Topics: All Consumer Stories, Workforce Stories
Mary is from Prairie Village. She is a mom who moved to Kansas from Arizona many years ago. When she moved here, she wanted to settle down, establish roots, and buy a home. After arriving in Kansas, Mary started working in a factory. She also took jobs landscaping and cleaning houses. Unfortunately none of her jobs offered employer-sponsored health insurance.
Read More