The Alliance For A Healthy Kansas
The Alliance for a Healthy Kansas is a statewide coalition working throughout Kansas, encouraging people and organizations to promote policies that ensure everyone has the opportunity to attain their highest level of health. Our membership is wide-ranging and includes business leaders, doctors and hospitals, social service and safety-net organizations, faith communities, chambers of commerce, advocates for health care consumers, and many more. We believe by unifying our voices we won't be ignored.
Policy Goal: Expand KanCare
The first policy goal of the Alliance is to expand KanCare to cover more Kansans. Expanding KanCare would bring hundreds of millions of federal tax dollars back home, insure 150,000 Kansans, cover unpaid health care costs that are hurting our hospitals, create thousands of jobs, and help stimulate our economy. Many common-sense, conservative states have embraced expanding their Medicaid programs. If they can find state-based solutions, so can Kansas. Members of the Alliance agree that any proposed plan to expand KanCare should:
Accept federal funds to expand eligibility for KanCare to Kansans with income up to 138% of the federal poverty level.
Not come at the expense of existing programs or services, or do harm to those who currently fall in the coverage gap.
Target expanded coverage options in a way that simplifies the administrative process for oversight agencies, providers, and consumers. That is, make sure those in the system are taken care of while expanding the program so it helps more Kansans.
Our Approach
The Alliance is pursuing this policy goal with a cohesive, integrated approach that includes community engagement, communications, and lobbying strategies all working in tandem.
Our Team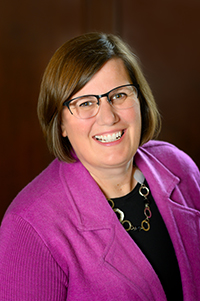 April Holman
Executive Director
785-861-7894
april@expandkancare.com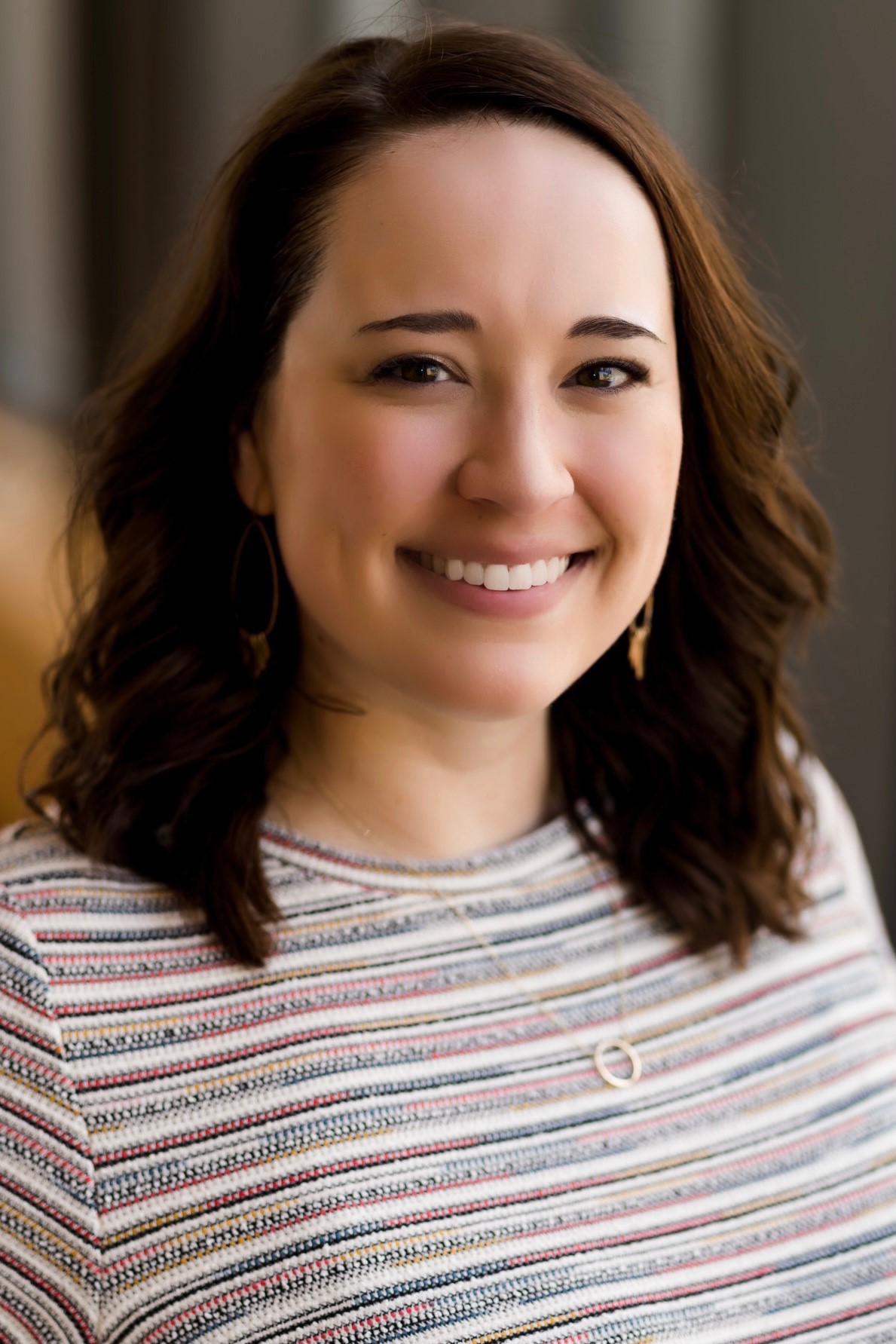 Taylor Morton
Advocacy Specialist
785-861-7890
taylor@expandkancare.com