The time is now to expand KanCare. Overwhelming majorities in the Kansas Legislature voted for expansion in 2017, but then-Governor Sam Brownback vetoed the bill. Kansas now has an opportunity to put people first and expand KanCare.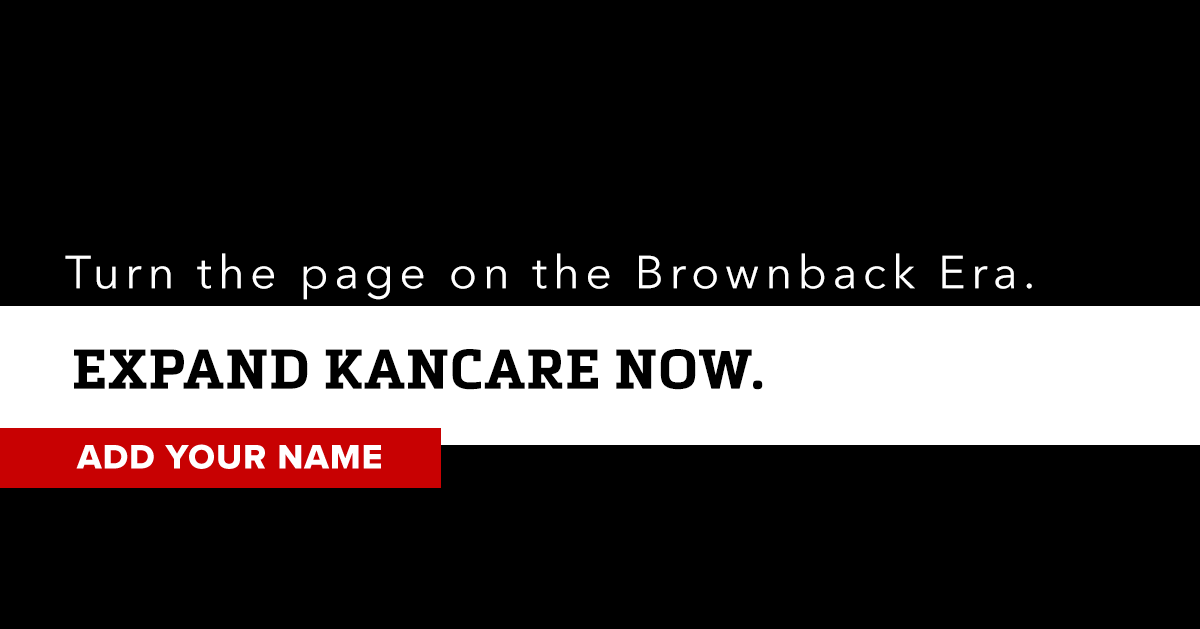 Let's thank the returning Legislators who voted in favor of expanding KanCare, and encourage those who opposed it to join the 78% of Kansans supporting expansion. We can expand KanCare in 2019, but it can only happen with your help.
If you're with us, sign the petition to expand KanCare now.